2013 Chang'an Ounuo / Honor
Nowy model minivana chińskiej marki.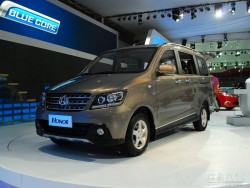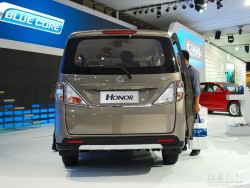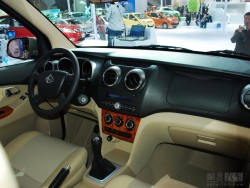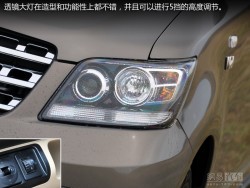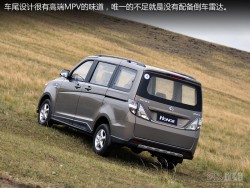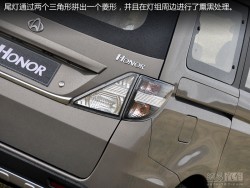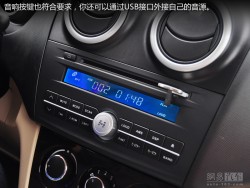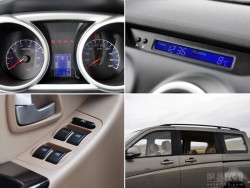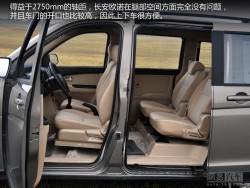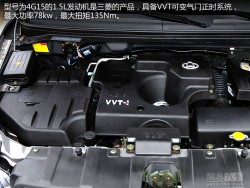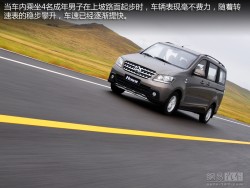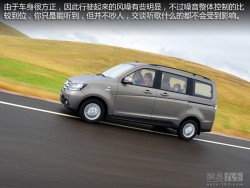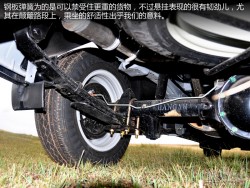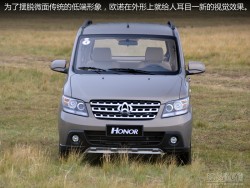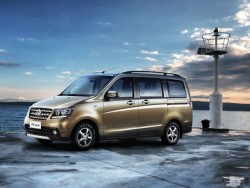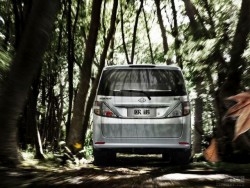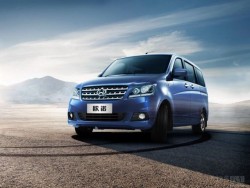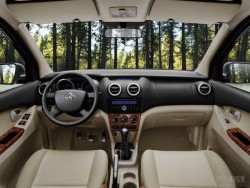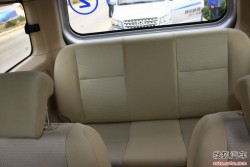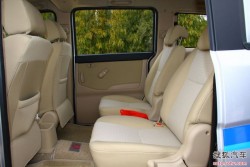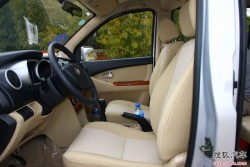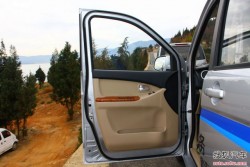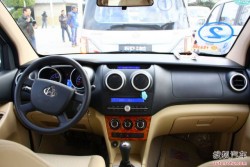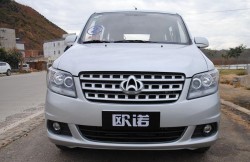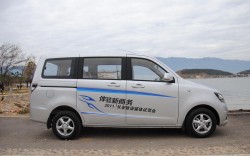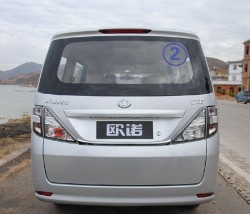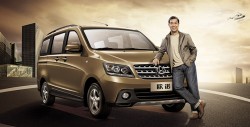 Cytuj:
Honor has a super large space to meet the needs of users for multi-purpose vehicles. Honor's length is 4360mm, width 1685 mm high, height 1820 mm. It can realize a use space of 3500L, equivalent to the sum of trunks of seven economic cars, Honor like many high-end commercial vehicles use rear body design to provide users with the best space solution. Honor also designs up to 14 storage spaces and nine kinds of seat combination, which provide consumers with a more flexible combination of space.

The FR balanced design allows each passenger to get more comfortable and smooth experience. Honor applies European mature commercial vehicle development concept, using FR design, which compared with front-engine, front-wheel drive layout (FF) with front and real gravity and axle load evenly distributed allows Honor to have a good handling stability and comfort ride; and compared with middle-engine, rear-wheel drive layout (MR) this drive model allows the engine to be farther away from the occupants, effectively reducing the noise and vibration inside the cabin. Honor idle noise is 42 dB, making you feel like sitting in a quiet room. At the speed of 80Km per hour noise inside is 68 db, same with the general voices of talk. Integrated with leading technology and efficient dynamics, Honor allows users to drive free on the road to new business philosophy.

Honor is equipped with high-performance C-series engine known as the "best small displacement engine" in 2009. The engine has a design of all-aluminum lightweight body structure, characterized with high power, high torque and low fuel consumption and its power per liter, torque and fuel consumption values ​​have reached the international advanced level. Honor is also equipped with Mitsubishi 1.5L engine and VVT technology to generate more power and less fuel consumption, meeting customers' demand for economic use.
chinacarforums.com, wautom.com